Meet Antonio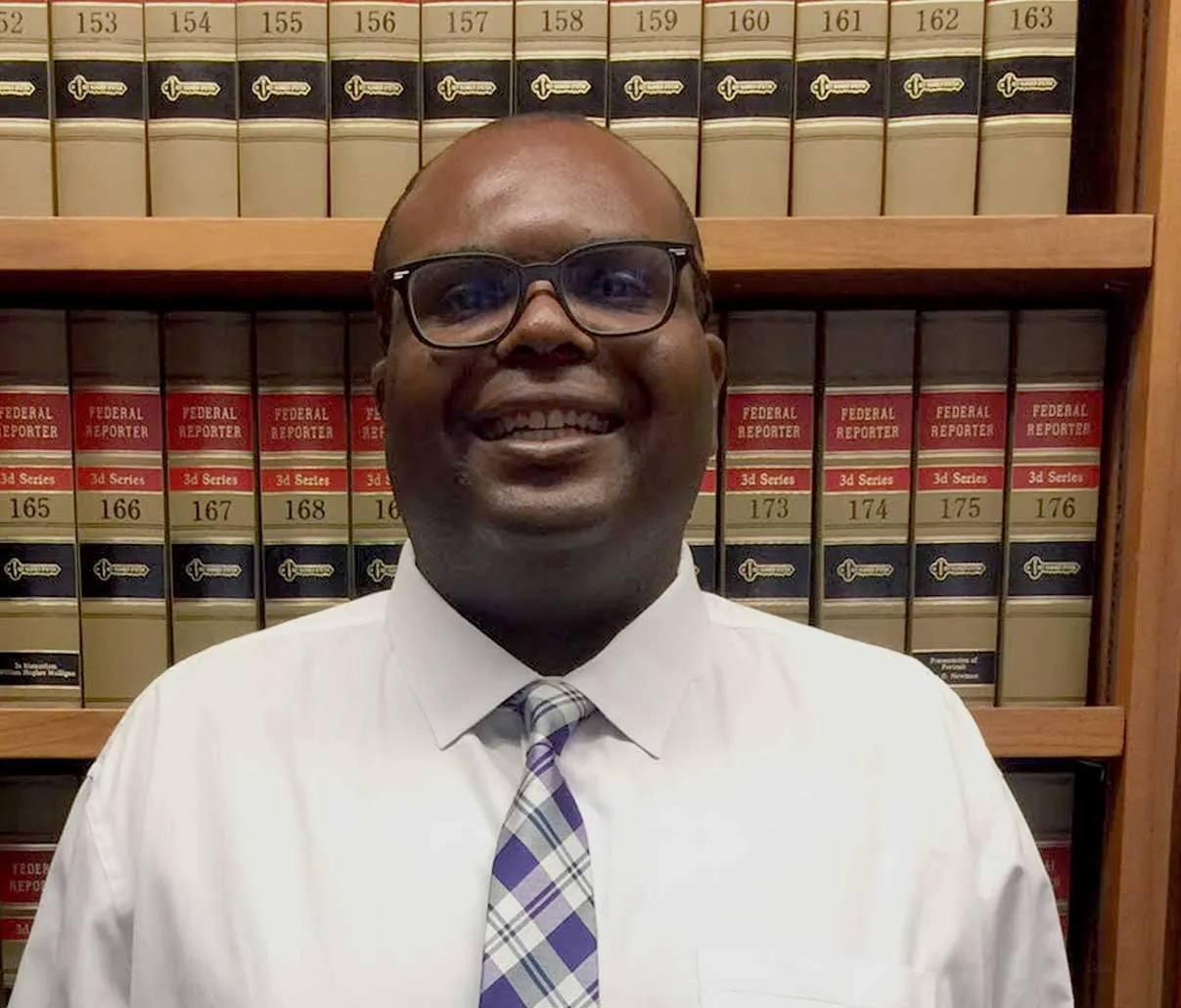 High School:

David Starr Jordan High School in South Central Los Angeles
College:

Yale B.A. 2011, Berkeley School of Law J.D. 2014
Career:

Morrison & Foerster, Federal Judicial Clerkship, Government of Malawi.
From South Central LA to Malawi to the U.S. Court of Appeals
Throughout my educational and professional experiences, I have been a minority in every sense of the word. As a young black man who is a first-generation college student, I usually don't find peers who have had similar experiences to myself. I grew up in a single-parent home raised by my mother with a working-class job. Most people find it surprising that I am the first person in my family to obtain a college degree.
Growing up I saw a lot of injustice in my community and the legal system. I wanted to become involved in law and public policy in order to add a voice to a conversation that is usually about my community but never solicits our opinion on decisions that disproportionally impact us in adverse manners.
I received a bachelor's degree from Yale University and a law degree from the University of California, Berkeley School of Law. I worked as a litigation associate at the international law firm of Morrison and Foerster LLP. I recently completed a federal judicial clerkship at the Eastern District of Louisiana for the honorable Ivan L. R. Lemelle.
I am currently living in the African nation of Malawi as a Fulbright Public Policy Fellow where I work for the government of Malawi and serve as a special assistant to their Anti-Corruption Bureau. This summer upon returning to the United States I will begin a federal appellate clerkship for the Chief Judge Roger L. Gregory on the Fourth Circuit Court of Appeals.
College Match set me up for these successful experiences because it afforded me with the resources that made me able to compete with my affluent peers. College Match took me from an urban resource-scarce environment and helped me enter spaces usually reserved for the social and economic elite of the world.
More Stories