100% of our students get into 4-year colleges.
Every year, College Match helps nearly 600 talented students from low-income families in Los Angeles get into and graduate from the nation's top colleges and universities.
Learn More
70% of our students are admitted to a top-25 college.
95% are admitted to a top-50 college
We provide intensive one-on-one services and develop an individual strategy for each student
Our Results
95% of our students have graduated from college.
For every dollar we raise, College Match generates a return of 2,000% in total financial assistance for our students.
Donate Now
Doctor. Innovator. Scientist. Ambassador. Supreme Court Justice.
There should be no limits for motivated students with big dreams.
Yet, nationwide:
3% of students at the most selective colleges come from low-income families.
75% of students at these institutions come from upper-income families.
With access to the same resources and support their peers enjoy, low-income students are just as successful.
Our Program
Why We Do It
Getting into college is a full-time job even for prep schoolers who have resources and connections. Imagine the challenge for students at overcrowded high schools with over-burdened college counselors, who are the first in their families to go to college. Without help, it's nearly impossible to grasp:
The variety of prestigious schools
The opportunities for financial aid
The complexities of the application process
That's where we come in.
How We Do It
Each student is assigned a dedicated college counselor to guide them through the process from application to graduation.
Each student receives up to 100 hours of intensive SAT prep from 10 outstanding SAT instructors.

For every dollar we raise, College Match generates a return on investment of 2,000% in total financial assistance for our students.
College Match could not exist without the generous and enthusiastic support of so many dedicated donors and volunteers.
If you would like to make a contribution to College Match, THANK YOU! No amount is too small, and all contributions are cherished.
College and University Acceptances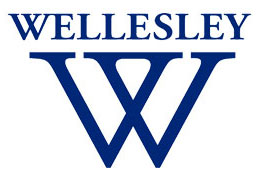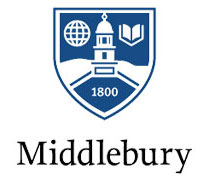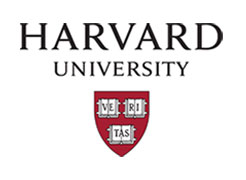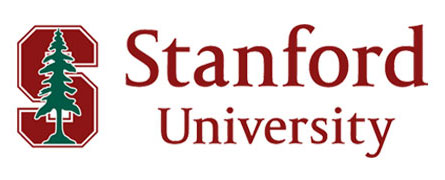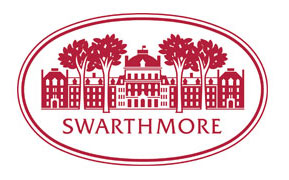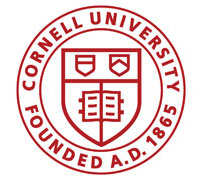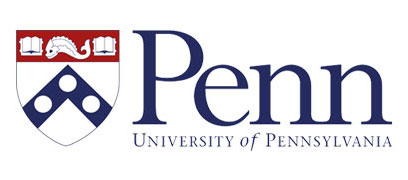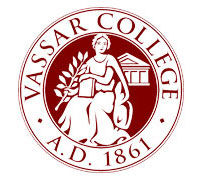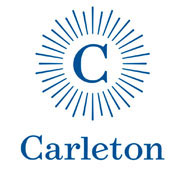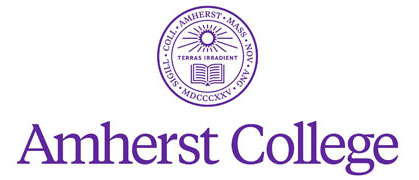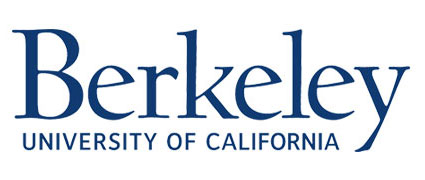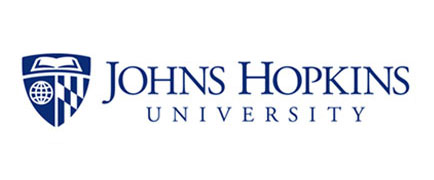 View All
"Wow! Congratulations. If there were a Nobel Prize for college admissions, you'd be a shoo-in."
"You believed in us so much that we finally began believing in ourselves."
"College Match is one of the top college access programs in the country. You make a positive difference in the lives of a lot of deserving kids."
"I went from Jordan High School [in Watts] to standing next to a member of the Supreme Court."
"Just spectacular. So many people we know are talk, talk, talking. You are doing. What a powerful impact you are having-changing the lives of so many young people. Just think where most of them would be were it not for you and your work."
"College Match is a network for students to connect with one another and strive for their dreams together."
"It is clear that you are doing extremely important work to enable these young people to realize their potential. Nothing could be more important. Keep it going."
"I will be graduating from Columbia Law School and hope to make contributions to improving the wellbeing of low-income minority communities through looking at disparities in public health."
"Exceptionally impressive."
"College Match is doing the work that is so essential to youngsters with talent who need a staircase more than a step to reach their educational goals."
"I want to commend you on the work you are doing with students in the Los Angeles area. It is work that is definitely needed."
"Your record is simply incredible. We watch with great admiration as College Match offers a pathway for so many young people to realize their potential. Your vision and record are truly inspirational."